The Certified Studio
Among many criteria, our studio has the must have an advanced execution level regarding variability
Awarded By Professionals
We awarded by high institute of arts entertainment for our consistency & professionalism.
3D LED Display Signage
LED displays are application specific solutions
Various Digital Displays
We make it complete digital signage solution
Fully Software Solutions
Fully Digital signage to certain businesses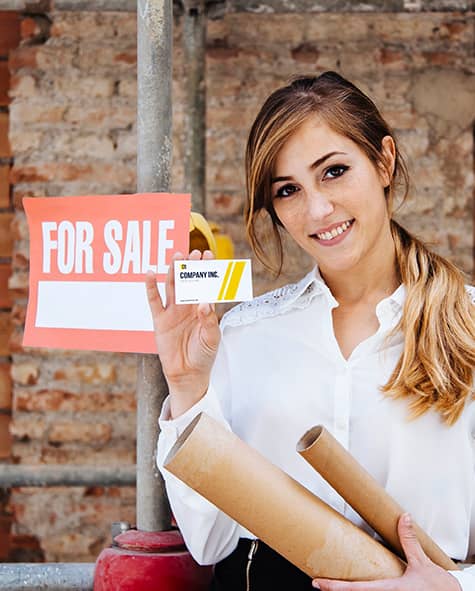 Why i should choose your company?
Tower Sign, Awning & Glass Co. is a NYC awning company and glassworks specializing in commercial signage, custom signs, canopies, glass storefronts, and much more! We have been in business in New York City since 1991, and take pride in providing local businesses with full-service sign and glass services.
What material can I use for my sign?
The best sign for any business is one that will attract the most customers and give your a business the correct identity.
Please visit our branch finder page and contact nearest sign maker to discuss your requirements.
What other services do you provide?
We Now Are Providing High-Quality Custom Designed Sneeze Guards, Protective Shields & Social Distancing Stickers For All Local Businesses.
How quick is your service turnaround?
We handle everything from the custom design to productions and installations quickly and save your time.
Signage has become part of our daily lives especially when we venture outside our homes...